Established in the year 1992 by Mr. Ramesh Vora and Quwaider Bafleh and ably led by Mr. Chirag Vora today, 'Bafleh Jewellery' is one of the leading wholesale jewellery company in Dubai, dealing in eighteen,twenty-one and twenty two carat(18K, 21K,22K) Gold and Diamond Jewellery . Since inception, with over 30 years of operations, Bafleh Jewellery has emerged from being a mere wholesaler to an icon in the jewellery market.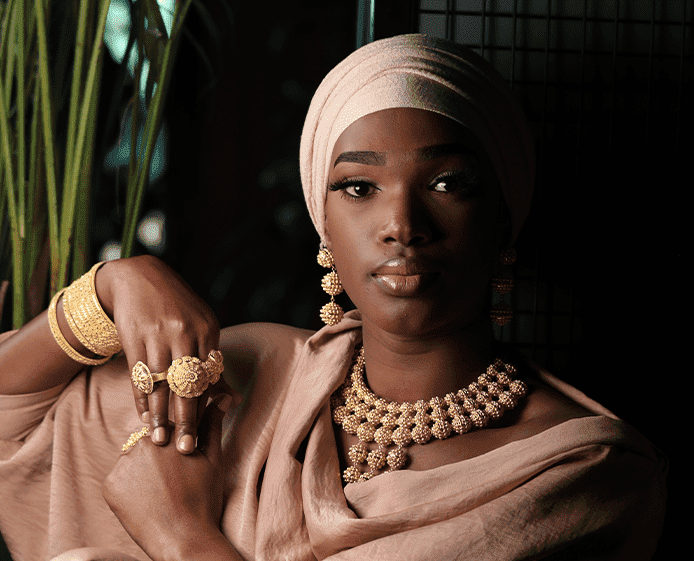 The brand is raised on a belief that jewellery is more than just pretty, shiny trinkets – it's about building your identity and strengthening your confidence. It's about celebrating you – every occasion looking and feeling the best version of you there is.
We are a new generation of fine jewelry!
Our inspiration comes from the drive to create a perfect balance between simple and bold, ordinary and odd, straightforward and luxury, and to push the limits where differences exist.